G.U.M: We are a collection of content creators and fully accredited music professionals. We specialize in making music for the masses & masking music for Tinnitus relief! After 20+ years we have NOW been diagnosed with Tinnitus, We not only make Fresh new music but we specialize now with Masking Music. We "Global United Music (G.U.M)" have teamed up with medical professionals to create relief from Tinnitus. Our music is free and we hope to bring you much-needed relief from Tinnitus.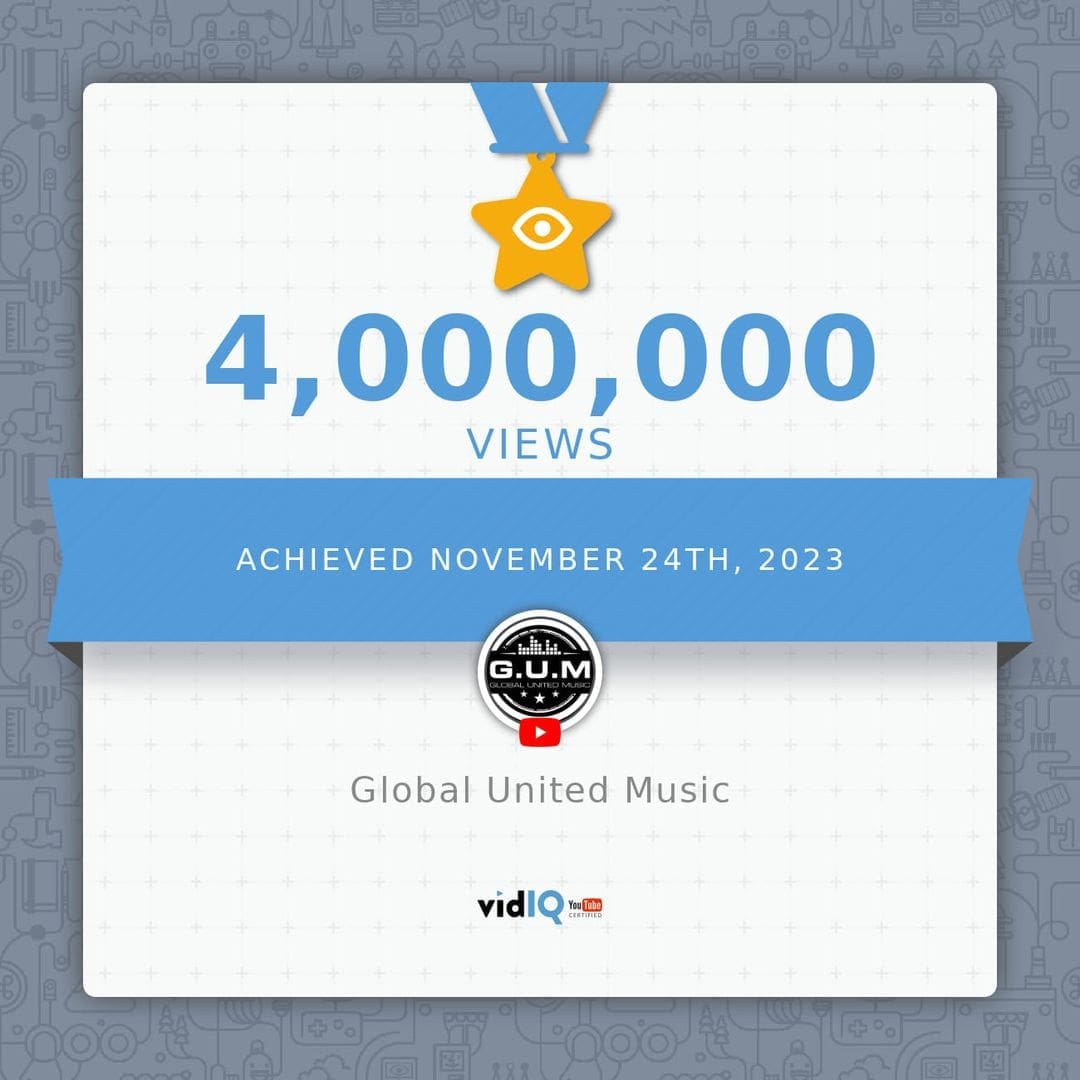 Global United Music: Who We Are

Jason Vidal is a veteran & industry professional DJ / Music Producer / Song Writer with 20+ years of experience. He has been involved in serving all branches of the record label industry & operations.
Vidal has earned four Gold and MultiPlatinum RIAA production credits as a producer and remixer and has handled the A&R for dozens of artists within various labels. Vidal is currently fully focused on his new music label venture:
GLOBAL UNITED MUSIC.
Social handles and links:
Damian Cipriani is a Veteran DJ / & producer that has a career spanning over 30 years of playing music in the top clubs around the world.
Cipriani has charted multiple times with remixes and original music compositions & has become one of the hottest creators to continuously develop new fresh music time and time again.
Social handles and links:
Marque is a veteran & industry professional, musician, and music producer / song writer with 20+ years of experience.
Marque has dedicated most of his life to music discovery, appreciation, and development.
Marque is also a well-versed web developer, media & content creator.
GLOBAL UNITED MUSIC.
Tinnitus is a common but sometimes distressing phenomenon that affects roughly 50 million Americans. On its own, it isn't a disease but a symptom - and can sound like clicking, humming, or whistling in ears. However, sometimes people experience tinnitus with other symptoms such as hearing difficulty, dizziness, or imbalance. Please consult a physician to rule out any underlying medical conditions in this case.
For those who suffer from bothersome tinnitus, masking music is one helpful strategy for managing tinnitus effectively. The idea is to create a low-level background noise or music that can help camouflage the ringing sound in your ear so that you can better concentrate on the task at hand or drift off to sleep peacefully. The most effective masking sounds or music for you will vary depending on the perception of your tinnitus as well as your personal preference.
Connect with Dr. Sarow
 Social handles and links: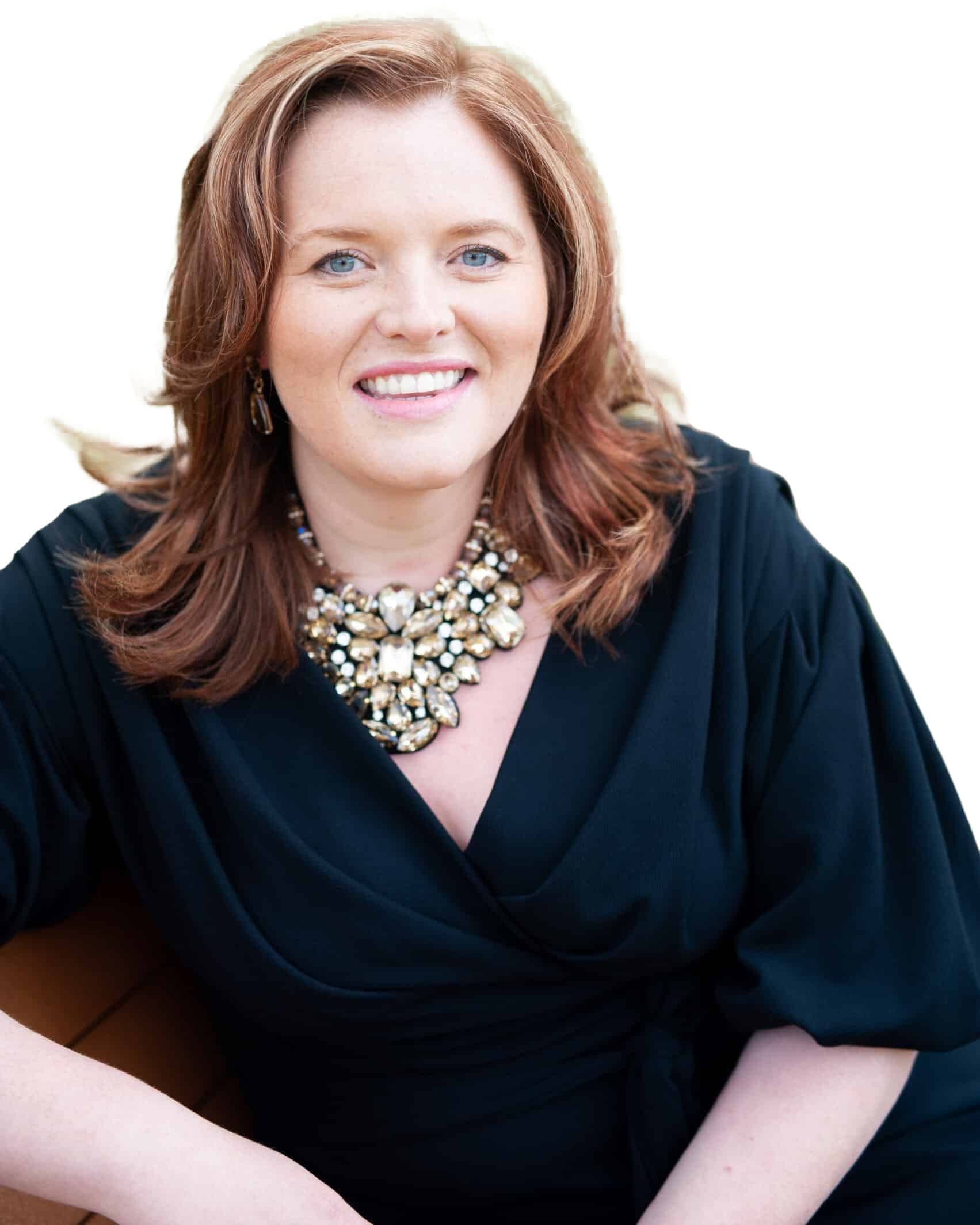 They have been featured for their expertise on the following notable channels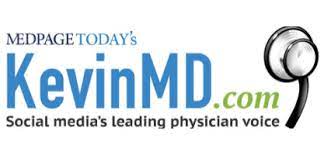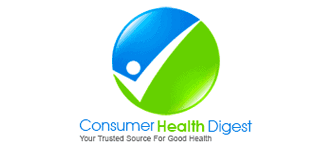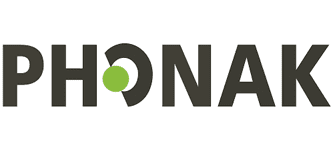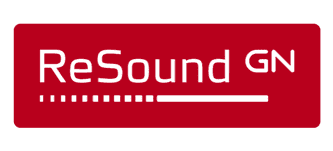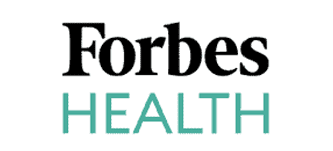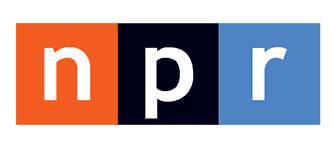 Tropically Impaired (Chill REGGAE VIBES) 3 HOURS
Tinnitus Relief - Masking Music 825h + Rain - Sound Therapy - Clinically Recommended
YOU CHANgED - Global United Music